Are you a junior JAVA developer? Do you want to boost your career level to the middle one?! Do you want to boost it just in 6 months, but not in 2 or 3 years?! Then, the following information will fit you perfectly!
  The first, and the most important step which you have to make in order to boost your career level from junior to the middle one is to join us, ISD.
  Who are we? We are an innovative software outsourcing provider with the main skill set focusing on JAVA and JAVA related technologies. With the support of our strategic partner, Inther Group from The Netherlands, for over 10 years, we are eager to take up a challenge and enjoy working with new technologies.
  What do we have to offer? We are running the Junior to Medior Program, which is something really new and unique not only for our company, but also for the entire IT industry in Moldova. The program is inspired from a startup acceleration school and the process has been proved to be efficient in more than 180 cities worldwide. Such kind of examples, from the startup world, we can find even in the Republic of Moldova. And here we mean: Chișinău Founder Institute (www.fi.co) and Startup Academy powered by Tekwill (startupacademy.md).
  What is the program about? Junior to Medior Program offers an intense, challenging and comprehensive 6 months curriculum of training sessions designed to help JAVA developers advance their skills, from hard to soft ones.
  Our 24 weeks / 12 sprints, in person program, includes weekly sessions where you receive expert training and feedback, and then a series of challenging product building and soft skills development assignments, group meetings to help you make progress each sprint.
  Each training session lasts about 3 hours and is led by experts who share their advice and provide our participants with useful information, hints, tips and tricks on the subject of the session and a constructive feedback. And, we are not exaggerating, we work with the best national and some of the best international experts. We are really confident about that!
  It is important to mention that all the work will be led by the Agile Scrum Principles. And also, that participation, if you are selected, is free.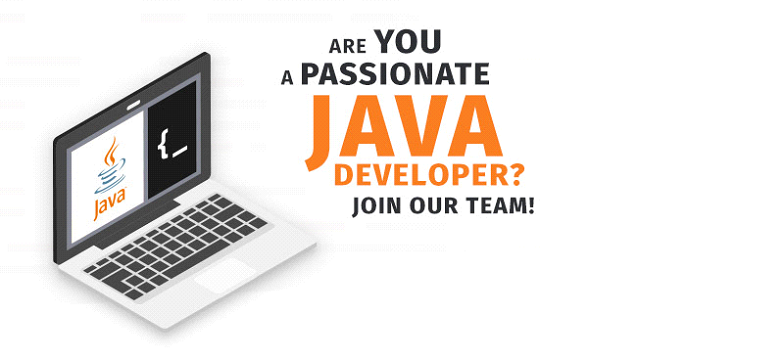 Why to become a medior JAVA developer? As a medior java developer, you will be able to get involved in much more interesting and challenging projects. In addition, you will have more freedom to choose the projects that you want to work on. Not to mention the fact that from the medior level it is easier to boost your career level to the senior one. Also, a pretty important benefit is that you will have a bigger salary as a medior developer, in the comparison with the junior one.
  Did we not manage to intrigue you? What about contacting us on Facebook, Instagram, LinkedIn, Email talent@inthergroup.com or Telephone +37322996170 in order to find out more details about our new and unique program to boost your junior JAVA developer career level to the middle one just in 6 months.
  We are looking forward to meeting you!