Our focus
Our offering consists of three types of outsourcing approaches:
About US
We offer innovation, product development and maintenance.
ISD is a spin-off of the Dutch Inther Group. Starting up as part of their development team we became a company in our own right. Today we still are a strategic development and maintenance partner to Inther but it has developed to a 2-way relationship. When needed, Inther supports us and our clients in The Netherlands, should need arise. In this way you can be assured that our projects have a solid Dutch back-up.

ISD executes Java projects. For a very reasonable price customer gains access to our team of skilled professionals.
Years

Employees

Years of experience

Coffe cups
Meet The Management
Professional software engineers, coders, and architects with expertise and hundreds of hours of work. As a Dutch spin-off company, we have a very rigorous screening process to identify the best. We are experts in our domains, and we look for new challenges to solve with passion and drive.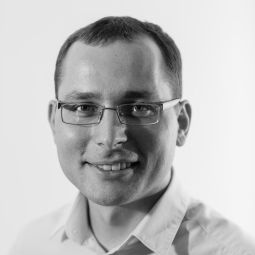 Success and positive feedback of customers we have so far bring a strong motivation to expand our activities and collaborations.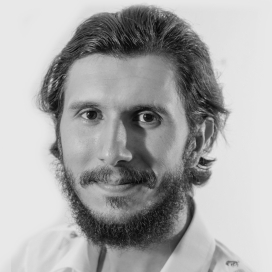 Dumitru Boldureanu
Team Leader Development and Innovation
Transforming into skills the potential of our young colleagues is really challenging me.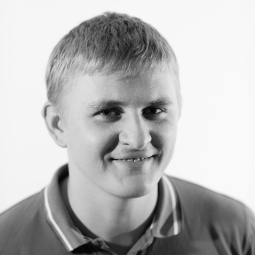 Marin Harea
Team Leader Maintenance
Maintenance is OK, but what I really like is long term customer satisfaction.