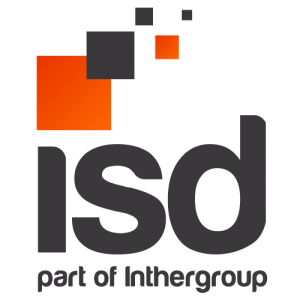 ISD is an innovative software outsourcing provider with the main skill set focusing on Java and Java-related technologies. For over 12 years, we are eager to take up a challenge and enjoy working with new technologies.
With support of a strategic partner in The Netherlands, ISD has successfully delivered projects in Logistics, Augmented Reality, Voice Recognition, Cloud, Mobile domains.
We are proud of our "flat organization" approach, preserving the start-up mindset blended with best practices to enhance efficiency and professionalism. At ISD, it is our commitment to spot the best in every team member and let proactivity and initiative be heard.