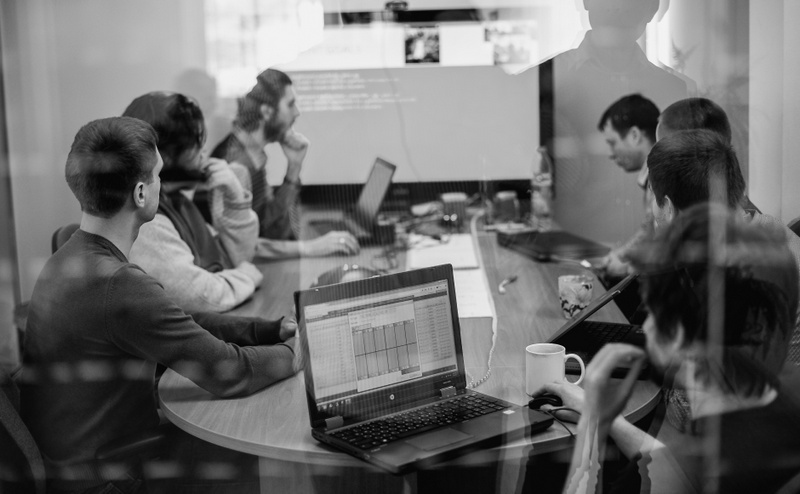 Our offering consists of three types of outsourcing approaches:
Innovation
The focus of this type of sourcing is to have a digital outcome for a business innovation plan.
The execution is very fast and dynamic and 100% out-of-the-box.
The role of ISD: we bring Java expertise, knowledge of the wealth of possibilities and of course our creativity.
Product development
This keeps you one step ahead of the competition and brings you in line with what your customer expects.
Since you are working with existing applications, change management is a key issue.
ISD adapts to your standard procedures. We are used to working in a mixed team setup.
Maintenance
Despite any circumstances, continuity is essential.
You require a constant supply of reliable skills for a reasonable rate.
This is exactly what ISD offers. We take care of the essentials: bug fixing, RFCs, documentation and help-desk.
*We used the Gartner 3-tier model for defining our offering.
We will build your team according to your specific requirements. For a summary of our expertise click here.


ISD teams work according to the agile software development methodology, but the model can be adjusted according to the client needs.