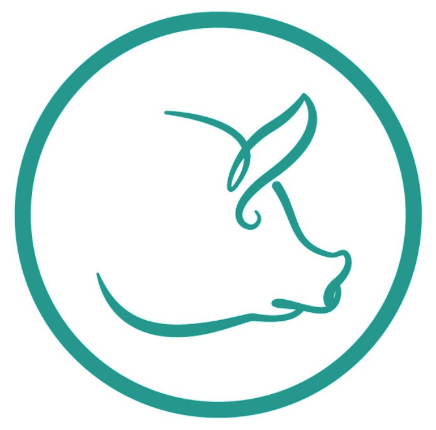 About the client:
The health management system was developed for the client that has many years of experience as a pig farmer and, because of antibiotics reduction and transparency in the chain, wants to be able to view the status of the medication per individual animal via an injectable antibiotic gun that is linked to RFID tags. This way, the right animal is given the right dose of medication at the right time.
The challenge:
The client approached us with the idea of developing special medical equipment and a cloud-based software solution invented to facilitate the monitoring of farm animals. It is a complex automation system that covers multiple purposes:
Allowing farmers to control the spread of infections;
Keeping evidence of animal health;
Monitoring the administration of medication.
In this case, choosing a relevant tech stack and an applicable project workflow determine not just the successful outcome, these factors mark the benchmark of how well the team manages to meet the clients' needs and expectations.
Solution:
Despite our client's project still being at the start-up phase, it is a fully functional enterprise solution. The Health Management System is implemented using the latest tools and frameworks. This tech choice ensures high efficiency and endorses the delivery of high-performance solutions:
For the backend layer, we opted for .NET 5 and Kubernetes;
The mobile development is based on React Native;
The React technology stands behind the Web client;
The embedded part is built on C++ and C.
This tech choice ensures high efficiency and endorses the delivery of high-performance solutions.
Results:
The delivered solution comprises of the following elements:
The hi-tech gun injector that is used for injecting medication to farm animals;
High-performance cloud back-end solutions (API);
The Mobile application that is the gateway between the high-tech gun injector and the back-end layer, all the relevant data can be accessed through the application (including tasks for farm employees);
The web client that is used mainly by the farm management and veterinarians to supervise the administration of medication and to monitor the health of farm animals;
The animal chip that is scanned by the gun injector to register data regarding the administration of medication to each animal;
The NFC printer is used by veterinarians to print labels for each medication vial that afterward is administrated to animals.
"Working with the ISD Health system team is great! For me, as for someone non-technical, it is important to understand both the architecture and the business sides.
I really enjoy that when we discuss my vision and the logic behind the product, the team is very patient and understanding, even when some ideas can't be implemented from the technical point of view.
The key to successful software is a team that can make a bridge between business and technical needs, and this is exactly our case!" Twan Claessens (CEO)