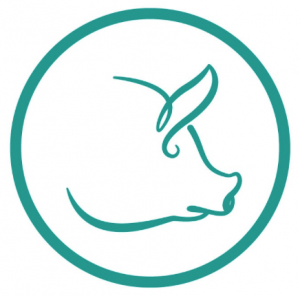 Following Investopedia's definition, a startup is a small company founded to develop a unique product or service.
Context
  ISD took on a challenging role to participate in the development process of a Dutch startup directed into an animal healthcare system emerging on the European market, with extension plans on the Asian market as well.
  The Health System project idea was born as a result of a long working experience in the farming business. The concept was to automatize farm processes like the animals healthcare monitoring, vaccination and medication registration, statistics tracking, animal illnesses prediction and so on. Farming 2.0.
Challenge
  The importance of this project was to transfer all past healthcare records from old school books to fresh cloud databases and improve the farm's productivity levels. As well, keep track of animals' actual condition.
  The inquiry to ISD was to assure a smooth data transfer and guarantee an exact registration of medication used for individual animals.
Solution?
  The Health Injector device connected to a mobile device. The mobile app is linked to a strong cloud back-end which reflects such actions like monitoring animal vaccines on the dashboard in real time. This tracking creates an overview of occurring diseases and vaccines and allows the workers to take better decisions on animal healthcare.
  To avoid communication issues and maintain a qualitative work process during the long distance collaboration with the client, the team's approach was based on the Agile methodology – with weekly demo calls.
  The tech stack used is unique. On the device side, we have C++ embedded code for the main microcontroller and embedded C code for the bluetooth controller. Via a bluetooth low energy bridge (BLE) the device is connected to the farmer's phone. Android/iOS mobile application built with React Native framework (JS), handles a real time connection bridge between device and application.
  On the server side, we have a strong high performance backend solution built with the latest .NET Core (Web API) framework running in a Kubernetes cluster via Docker containers. And the web UI (admin dashboard) is built with the latest React and MaterialUI.
  Hosting the solution in the Azure cloud with PostgreSQL cloud database makes it work perfectly.
  Focusing on the client's needs and expectations, ISD built a successful pipeline of new software development and deployment.