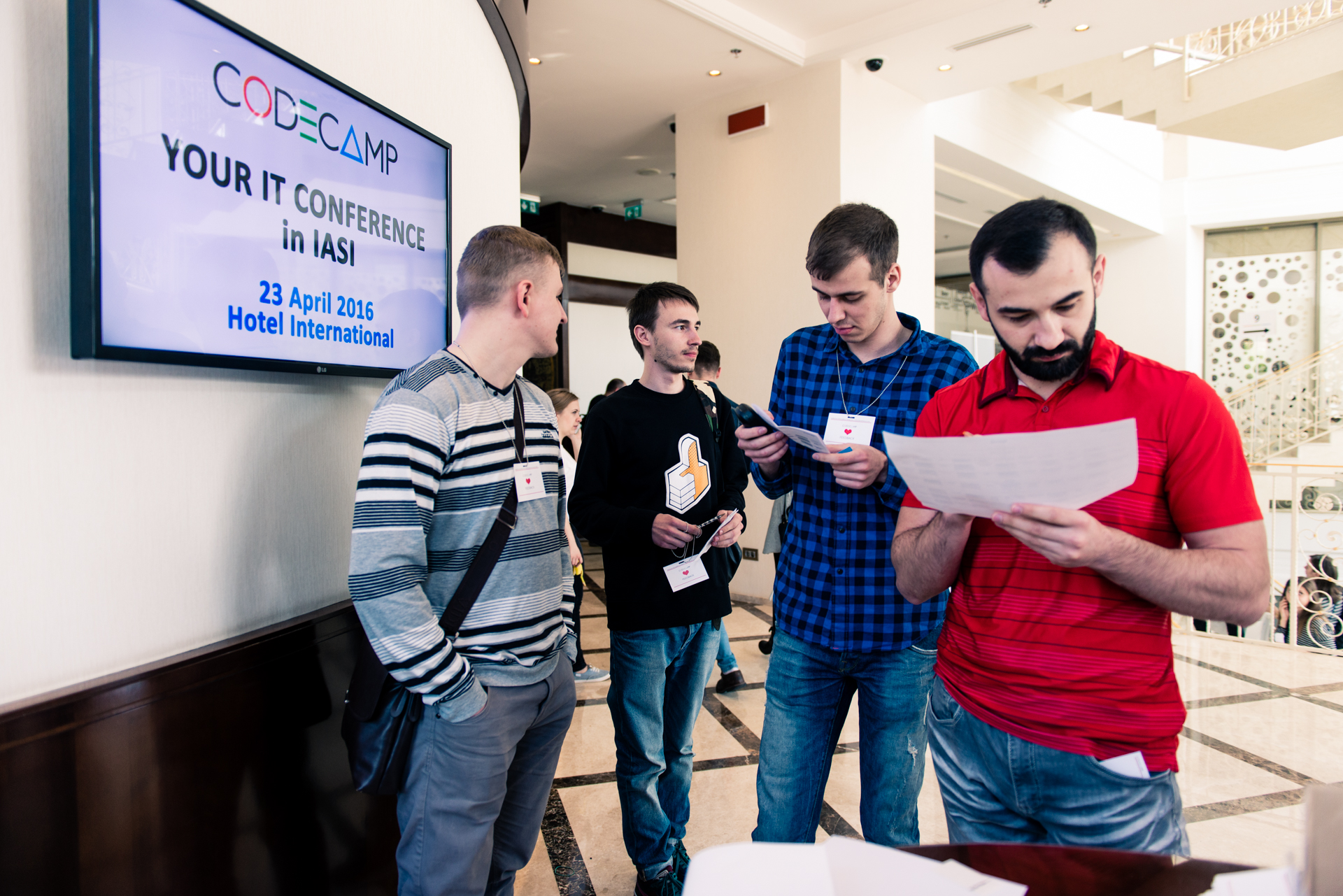 Being in the position of the Administrative Manager at ISD, I've witnessed how company's target in terms of employees' number and company assets was successfully accomplished for planned period. To better explain this success, here are some numbers: staff growth by 50% with new employees in 2016 comparing with the same period from the previous year. People are joining ISD for specific reasons and this article is to share those reasons with YOU, our next colleague.
1. Be part of the company solutions
  ISD is a spin-off of the Dutch Inther Group, meaning beside our software development services, we provide the solution and support for logistic issues. Behind us there is a long list of satisfied customers who appreciate our services, proving we have an excellent product which makes us unique in this business. Working in our company, means you are part of our solution which we gladly share with those who really need it and make them feel like they're making a difference.
2. A great place to push your career to the next level (career levels)
  Whether you are starting your career or looking to move to the next level, a position at ISD empowers you to customize a path that works for you. We are an organization where you are surrounded by intelligent, forward-thinking people. This is a chance to work within a culture of camaraderie and grow your career the way you want.
Want to push your career to the next level? We have a plan for that, called the "Career levels" which motivates you to move to the next step and have additional benefits like: sport compensation, private medical insurance, personal budget etc. The more you advance to the next level, the more you achieve and get.
3. Professional development
  Our workforce is a result of "work-hard", "work-together" and "work-opportunities".
Professional development and trainings are key areas demanded by top talent. Therefore, by planning a separate budget for professional development, we offer free trainings/courses to help our colleagues advance and grow as a top talent. From our experience the most vibrant and ambitious workers will not settle for remaining stagnant in a current position. That why we create the necessary conditions to assure a favorable development atmosphere for great minds. Beside that we consider our key to success is company's focus on soft skills, such as communication, analysis, decision making, efficiency, supervising, troubleshooting, punctuality and why not – creativity. These are benefiting our team members individually in all areas of work, give them confidence by providing a stronger understanding of their job responsibilities and professional understanding. When our workers know they're competent, they become self-confidents.
4. Personal development
  When creating all necessary conditions, we are targeting in developing our stuff strength, not weaknesses. By carrying about our team members improvement, we encourage them to set their own goals either it is a personal ambition or a professional aptitudes. Often we are providing them a variety of courses, conferences or trainings, which will intersect and directly influence the work vision. Whether you're a junior or senior, ISD will always provide you a lots of information. By creating a good workplace, we make employees feel like their company invests in them for the long term.
5. Travel opportunities
  One of the job benefits of ISD vacancies is the availability of travelling abroad, mainly to The Netherlands (our HQ). We consider this an excellent opportunity of meeting new people, learn from clients and technical persons with whom you may share knowledge and experience as well. There are 2 main reasons ISD organizes this business travels: meeting clients, assuring support and maintenance for their projects (working on site), trainings and conferences participation for a better integration into the team and projects evolution.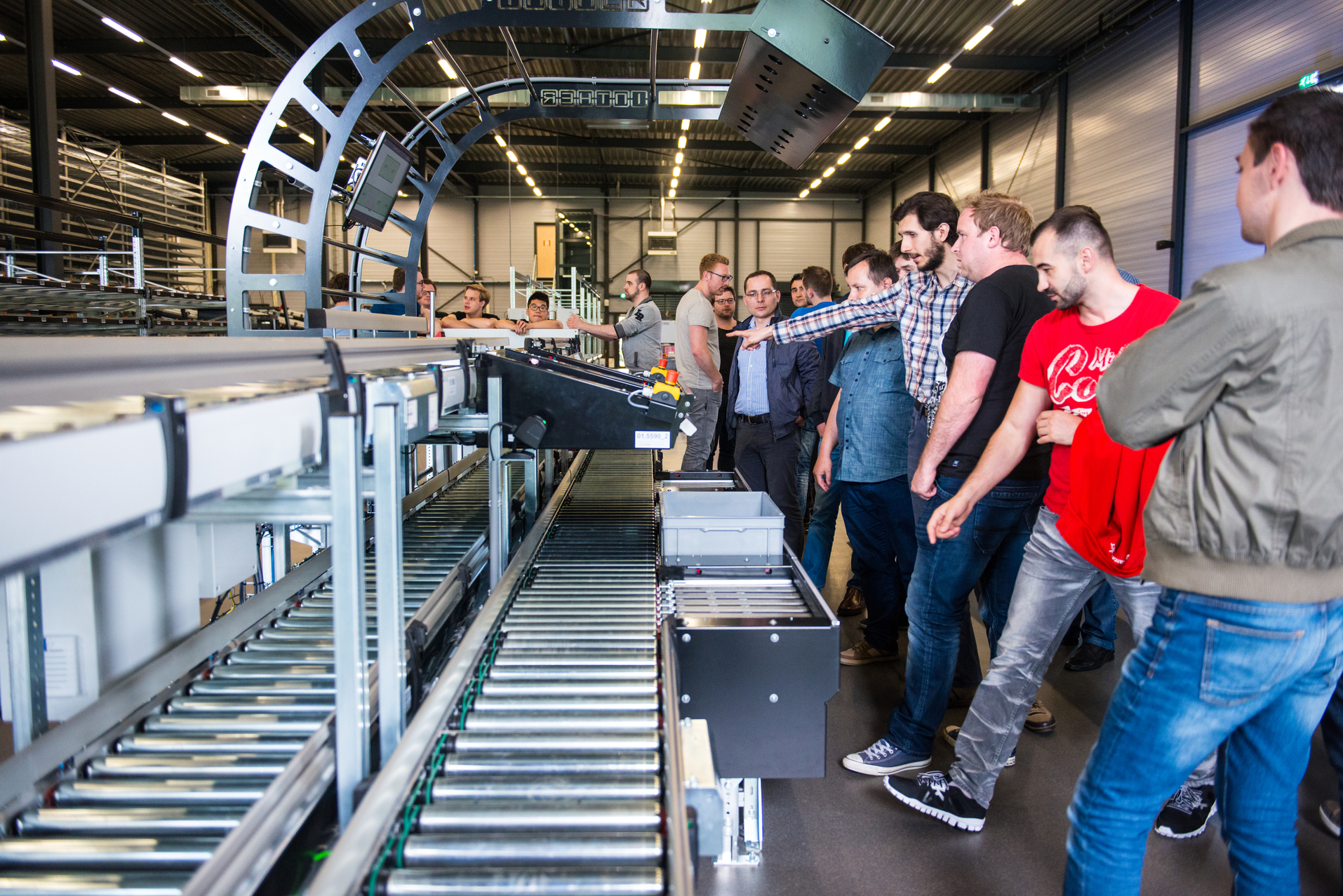 6. International experience
  With offices in The Netherlands, US, Belgium, Germany, China and Moldova we are proud to say that we can guarantee you an international experience along with our colleagues from all offices. When not limited by the borders, opportunities will have the most positive impact on your professional and personal life.
7. Empowerment and recognition
  Find yourself in a place that empowers you to own your career. We encourage our people to use all of their resources and talents to reach their full potential at ISD. And when our people show us what they've got, we reward them with the flexibility and extraordinary life experiences they desire. At our company, recognition doesn't just come from leaders. It's part of a culture where we take pride in our colleagues' accomplishments as much as we do our own. Coaching a new colleagues or implementing an Internship Program is one of our ways we show you our recognition and give you the chance to taste the empowerment.
8. ISD is an inspiring place to work
  Imagine a workplace that challenges you. A place where you can be inspired and be a source of inspiration. At ISD just about anything – from your workplace to your colleagues help you uncover a solution or spark a fresh idea.
  Getting a nice work environment
  By assuring a nice work environment for our employees, we make sure each member of our team is nice welcomed, get a comfortable workstation and a professional equipment to help our professionals collaborate, innovate and stay ahead of the curve.
  Meet great professionals
  We seek out the most likeable professionals with the brightest minds. Stuck for ideas on a new project? Holding a collaborative brainstorming session with a few of your experienced colleagues may be all it takes to trigger a breakthrough.
9. We are fun and friendly
  As company we fundamentally believe that the most satisfied employees had the most satisfied clients. So, we tend to think that having a fun and friendly team lead us to the success. I often say not only I work at a company with some of the smartest and innovative individuals, but I also work at a place full of friendly and fun people. And when you add on the casual, entertaining, and open work environment, it's hard not to sound like an awesome place to come work to everyday.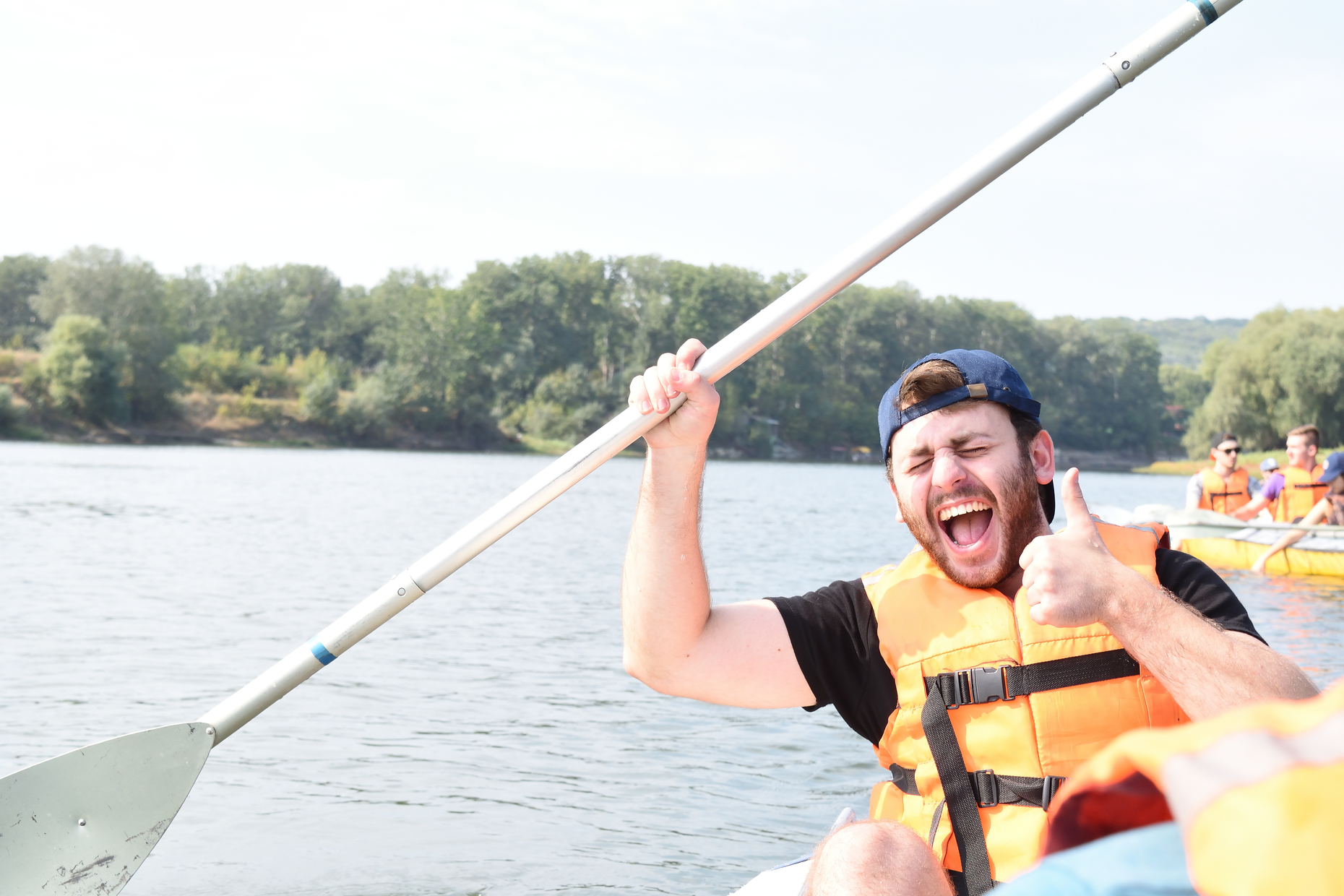 10. Great team buildings and events
  Since the primary focus of our team buildings is to build bridges between employees, increase job satisfaction, while improving company productivity and efficiency we succeed achieving this goal thanks to our internal events. We provide a variety of themes for our team buildings in order to increase employees enthusiasm.