"It takes both sides to build a bridge." – Fredrik Nael
  The elevation of an industry stands on something more than just pure time synchronization or certain circumstances. It takes more than what we see at the surface, it is about the rock-solid foundation, the pillars that put that bridge together. Any industry is an entire ecosystem made of different important elements, which just happen to work so well as a wholeness. And of course, the leading role is taken by great minds that are acting at the right moment, in the right place, and with the right people by their side.
  Information Technology industry is not an exception. Therefore, when businesses develop partnerships with universities, the society is the one that benefits from its fruitful results. These collaborations may develop new technologies that can improve the quality of life, but at the same time they prepare and launch a new generation of graduates – one with extensive knowledge and valuable competencies in the long run, for them as future employees, and for their future employers.
  Some employers from IT industry seek to create and propel new fields and directions on the market and the best way to achieve that is for the companies to ally with universities. This also works as a two-way help: IT companies are shaping their own path within this industry, while universities are being helped to adapt to the new needs and requirements of the labor market.
  These partnerships are definitely a step ahead for adding up more applicability to knowledge gain. This phenomenon is gaining more and more territory in Moldova just like in other education-oriented countries. And ISD is happy to be part of this beautiful ongoing process by helping the educational system to upgrade to a level that meets the current needs and requirements of the society, through its collaborations and involvement in different programs and events. We strongly believe that the fundamental purpose of education is to create those pillars that people are going to rely on and create a high standard of life.
  ISD's mission is to create an environment that maximizes individual potential and to cultivate the thirst for self-development and social impact. But in what way we can do that, if not by investing in the future graduates of our universities? This is the ground for how we started our long-term partnership with the Technical University of Moldova (TUM).
The story behind a promising partnership…
  The story of our partnership with TUM started as a result of ISD's frank desire to get more and more involved in the social responsibility process within education. Our contribution consists in participating and supporting the activity of the university and bringing our input to their curriculums and the studying overall. Some of our colleagues have been hired as members of the TUM teaching staff who shared their life experience within IT sector and helped students to leverage their resources.
  In the academic year 2017-2018 ISD's members at that time: Dumitru Dirul and Constantin Marian were hired as assistant lecturers for the 1st year and 3rd year students. They were teaching practical laboratory works. The disciplines provided included:
Computer programming; (1st year)
Data structures and algorithms; (1st year)
Embedded programming and platform-independent applications; (3rd year)
Object-oriented programming. (3rd year)
  During 2018-2019, our colleague Victor Dropet offered PLC (Programmable logic controller) courses to TUM students, that opened the chance for the best of them to see real action working processes, after being sent to an internship in the Netherlands, and then following an official hiring of 4 interns, currently members of our team.
  In 2020, Victor was instructing 10 university lecturers by teaching high level PLC. In consequence, our company played a certain role in the professional formation of the lecturer that teaches currently PLC at the Technical University of Moldova. ISD's keen eye for details emerged the need of our experienced colleagues to get involved in training TUM teaching staff and students on how to use the laboratories' equipment and PLC at industrial level. Therefore, we can proudly say that our joint input alongside TUM served to enforcing the practical side of the studying process.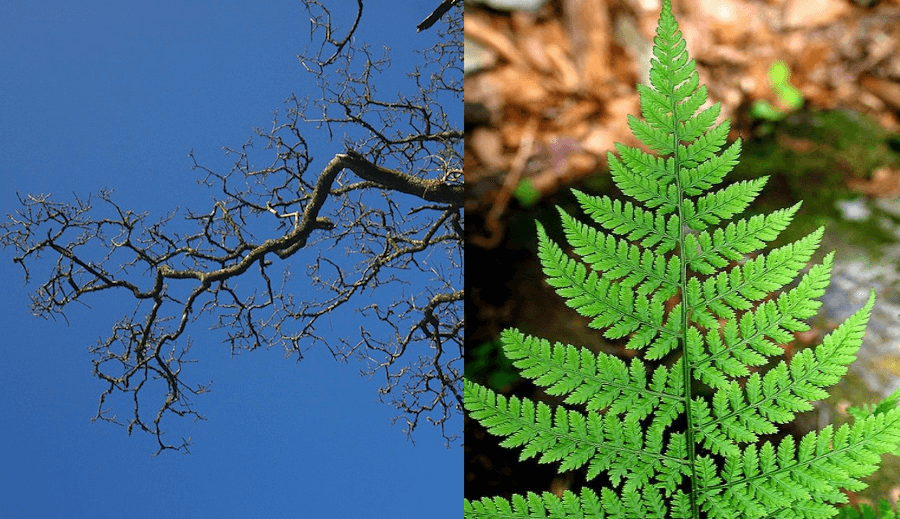 PLC Laboratory at TUM – Before & After
  In a way of saying, together we helped in laying down the foundations of PLC discipline at TUM through direct implication of the university staff and our colleagues from ISD. If giving you some deeper insights of the story, then you might find it curious how a sudden discussion between two of our colleagues, during lunch time, turned out to be such a trigger for our beautiful partnership with TUM. So, yes… lunch time at ISD may generate, apart from joy, long-term productivity too.
  When the pandemic started and the studying moved to online, two of our colleagues Dumitru Dirul and Victor Dropet have made some explanatory videos in order to serve as informational support for the university curriculum. We have also organized several workshops on the industrial automation field. This is a good example for when a company offers assistance to a university to adapt to the changes and requirements of the current times and circumstances.
  Just like any relationship, ours made one step forward when the two organizations ISD and TUM became even closer during the process of acquiring a conveyor for the university. This important project, that we are currently helping TUM with consists in: the procurement of a conveyor for their laboratory, from our client from the Netherlands – Inther Logistics Engineering B.V. We cooperated initially on identifying the right type of conveyor to fulfill the university's needs. Afterwards, we are going to offer support in organizing the logistic part, such as: the import, the assembling and the operation with the conveyor.
  Our collaboration with Technical University of Moldova continues to cross roads at the annual Hackathon evens organized by the two non-governmental organizations BEST and Micro Lab, which are also activating within the TUM premises. ISD has been one of the loyal sponsors in supporting this event along the time. Most of the Hackathon participants are TUM students, to whom ISD offers equal chances in participating to our Java and PLC internships.

Home Automation Hackathon (February, 2021)
Tying the knot
  If looking back in time, you could say that we've managed to "tie the knot" and hopefully it is going to bring something great ahead. This communion of great minds from both sides is definitely impacting the students society first of all by opening the gates for new opportunities destined exclusively to the potential specialists. The future of this ongoing business-university partnership looks very exciting as our common goal is to fulfill each other's gaps and provide mutual help. We are working towards the creation of a more knowledgeable generation of IT engineers and this symbiosis grows the chances of employment of the current students. Only by unifying our strengths, we are able to make a social impact in the IT industry.
  Could you think of something else to bring more satisfaction than seeing your mission fulfilled as a company? And the question following after is: are we going in the right direction? It is likely that the answer is purported by the upcoming generation of graduates. They are the real examples that come out of an efficient and harmonious partnership.