Is it important to be agile and to get involved in different kinds of physical activities? Is it possible to combine your personal interest in sports with getting out with your colleagues and having fun? Read the article below and find out how our team manages to do this really well!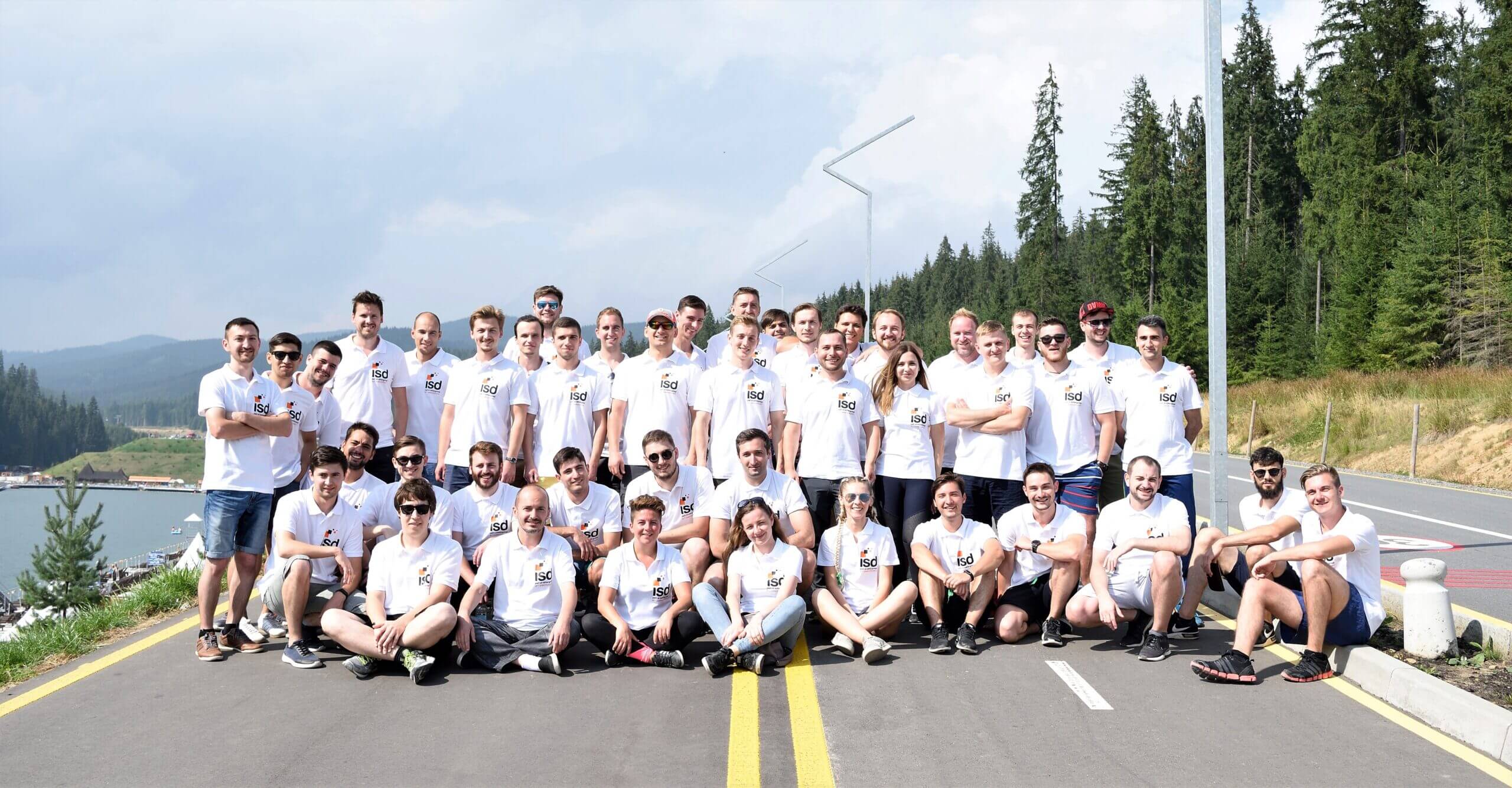 Why is it important?
  Physical activity can improve your health and life quality through its short and long-term benefits. Besides the obvious benefits like a stronger body, lower risk of illnesses and better sleep; regular physical activity can provide you with more energy, a better mood and a healthier state of mind.
  Doing any physical activity is better than doing none, that is why ISD encourages any initiatives that involve body movement.
  Many of us find it difficult to stick to some form of physical activity or do not know what to begin with. We believe that the key to taking up and sticking to any kind of physical activity is FUN. We always like to try something new, to diversify and to organize for our colleagues a wide variety of physical activities to choose from – e.g. badmintoning, biking, carting, gaming, hiking, kayaking, marathoning, paintballing, paragliding, ping-ponging, skating, and skiing.
The charm of teambuilding
  Whether teambuilding involves small groups or bigger teams activities which help you rediscover yourself and your colleagues, as well, they will also create bigger bounding as a team. Active and informal teambuilding comes packed with fun. Lots of fun! 🙂
[metaslider id=1305]
What about strategy and leadership?
  Teambuilding can also include team activities that are competitive and focused on strategic thinking. You actually have the chance to demonstrate your own leadership skills. Why is that? Because sometimes you have to take a decision without anyone else's help. It happens all the time: game and real life.
  Nevertheless, we should never forget that the only person we are competing with is us. Day by day, on a regular basis!
[metaslider id=1312]
Challenge Yourself!
  Some activities involve working together with your mates, but the key is to find your own rhythm, to know your boundaries and to break them. These exercises develop your endurance and show you that everything is possible if you put your mind to it.
[metaslider id=1321]
Last, but not least, FUN!
  How can anything be enjoyable if you're not having fun? We believe in equality through diversity and, since each of us is different and special, we must find the activity that resonates most with us, with our inner self and which helps us progress, recreate and have fun.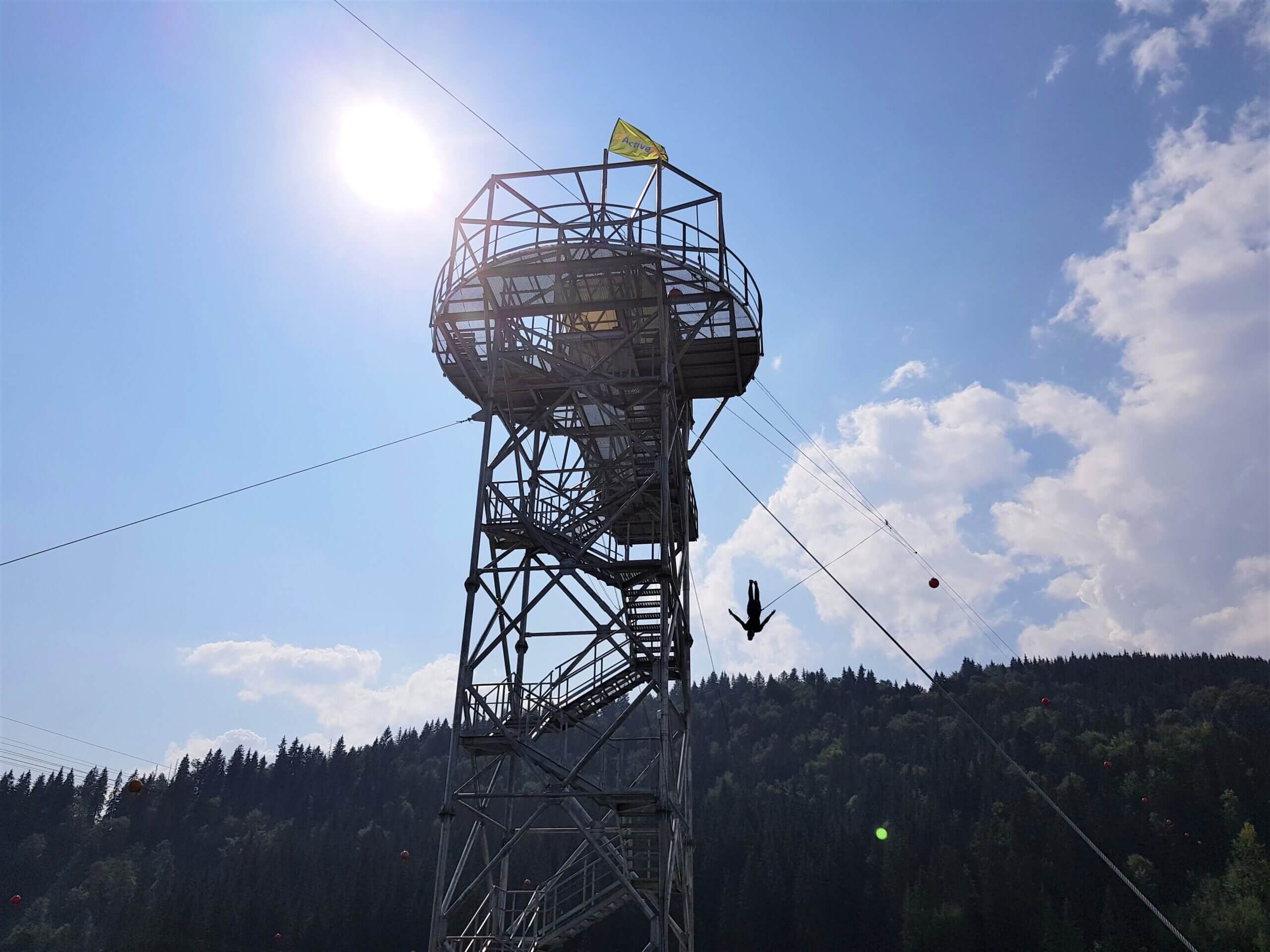 The effects of physical activity on a good state of health and life quality have been known for centuries. Even the ancient philosopher Plato noted that: "Lack of activity destroys the good condition of every human being while movement and methodical physical exercise save it and preserve it". It is a health promotion priority interlinking with weight management and can have both preventive and therapeutic effects on a series of diseases and conditions.
  That is why we encourage all our team members and of course, moreover, all of you to engage in regular physical activities and thus ensure proper physical development and maintenance of physical and mental health throughout the lifetime.
Let's get to know each other better!
  If you want to find out more about us, follow and contact us on Facebook, Instagram, LinkedIn, Email (talent@inthergroup.com) or Telephone (+37322996170).